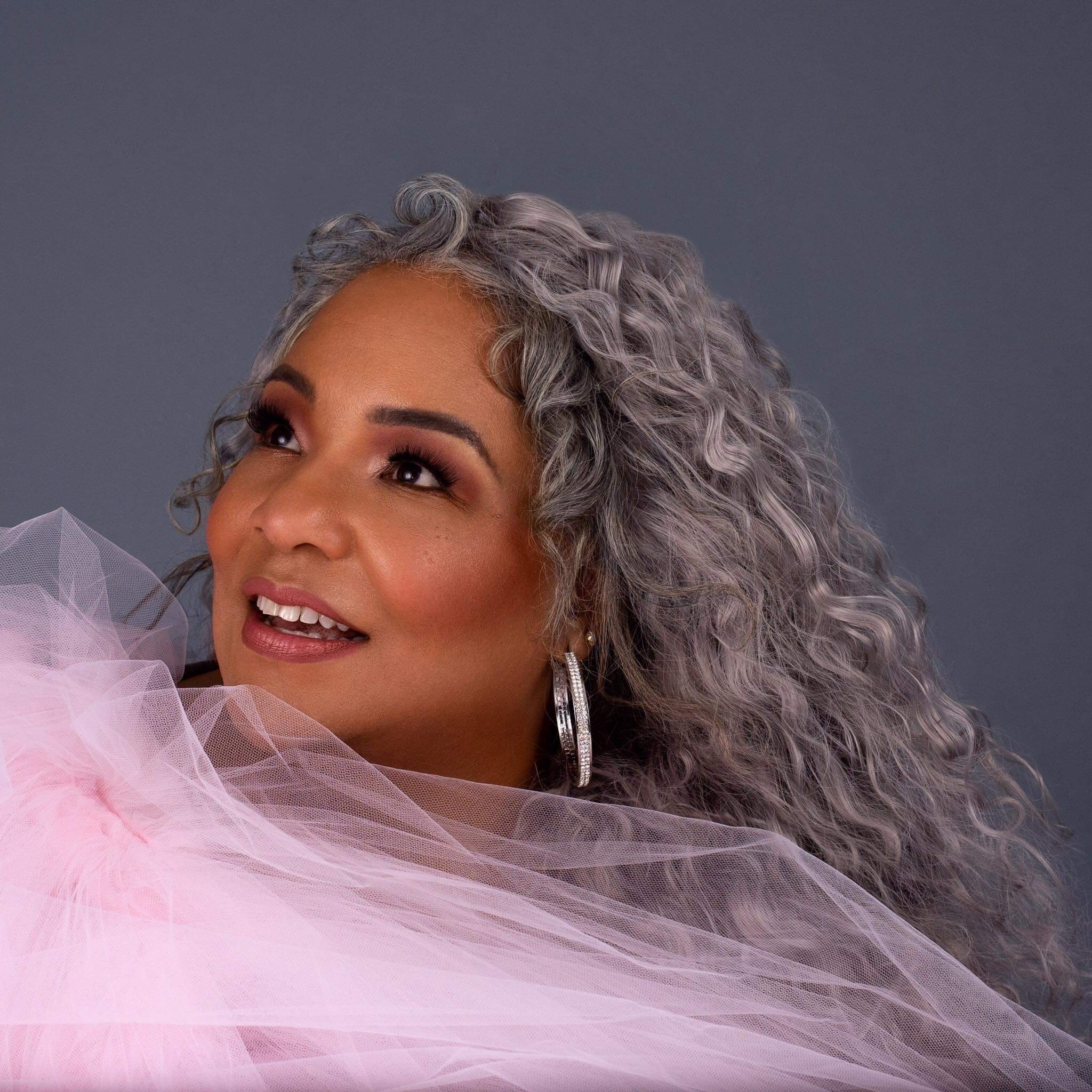 Wanda Houston is not only the lead vocalist for Heth, Bradley & Houston, the Wanda Houston Band and Big & Bigger, she also lends her talent to regional projects including the Convergence Project, Mothership Trio, The VT Jazz Center Big Band and the NOLA inspired Rejuvenators.
For years, she sustained a bi-coastal career performing on stages with the likes of Barbara Streisand, Patti Austin, Joe Cocker, Celine Dion, Rick Astley and Sam Harris. A private scholarship in opera temporarily took her to USC where she prepared for the Met auditions. It was at this juncture she realized musical theater was her future.
Meanwhile, she toured with Motown legends Mary Wells, Martha and the Vandellas, and The Platters while performing with tribute band,The Marvelous Marvelettes. Later, she joined the cast of Michael Jackson's production of Larry Harts "Sisterella!" and toured through Germany, Austria and Australia.
When she moved to New York City she was in the cast of "A Good Swift Kick"  "Menopause the Musical" and was a soloist with the Broadway Inspirational Voices who received a Grammy nomination for its Christmas album, "Great Joy."
Since arriving in New England, she has been on the stages of the Bushnell in Hartford, The Stamford Performing Arts Center, Goodspeed at Chester and Infinity Hall, Norfolk, CT.
This program will be held on Thursday, December 1st at 2:30p.m. at the Litchfield Congregational Church, 21 Torrington Rd., in Litchfield, CT.  The event will be open  to non-Forum members with a $10 fee at the door, which includes a High tea and cookies following the program. The Forum contacts for more information are 202.359.3894 and womensforumoflitchfield.org.